The New Paltz Rod & Gun Club has several facilities catering to the needs of sportsmen and sportswomen. 
View Larger Map
Our facilities are available for rental for your private party, gathering, or function. Our rates are very reasonable. Please contact us for info.
Rifle Range
We have a 100 yard rifle range that has 4 covered shooting positions with sturdy benches and movable target frames.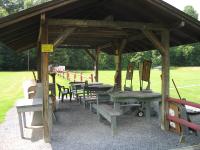 Trap Range
We have 3 trap fields that can accommodate handicap shooters from 16 to 27 yards. Each position is equipped with an automatic thrower and field #2 has voice activation. We also have a manual clay thrower for when the automatic throwers are not available.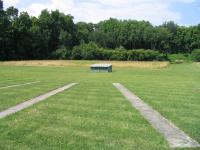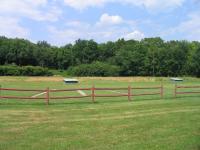 Pistol Range
Our 8 position pistol range includes a heated, enclosed shooting house and a lit, 25 yard range that can accommodate non-magnum pistol and rimfire calibers.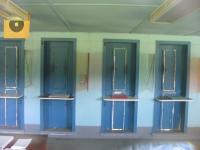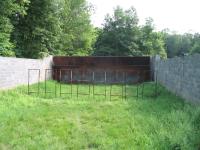 Archery Range
We have a 50 yard archery field available.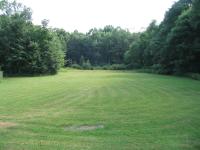 Clubhouse
The Clubhouse has a full kitchen, bathroom facilities, a large meeting area, and a fireplace.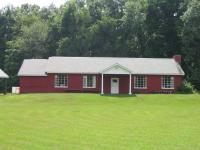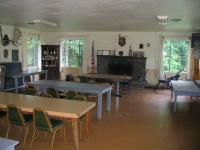 Grounds
Our grounds include a camping area and access to the Wallkill River. We also have ample parking and a covered pavilion.